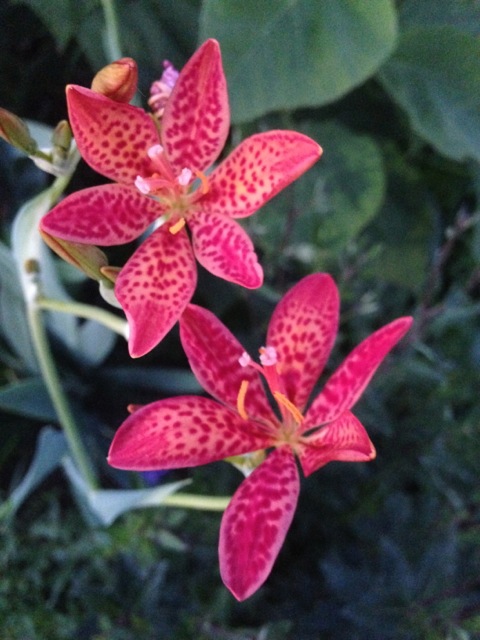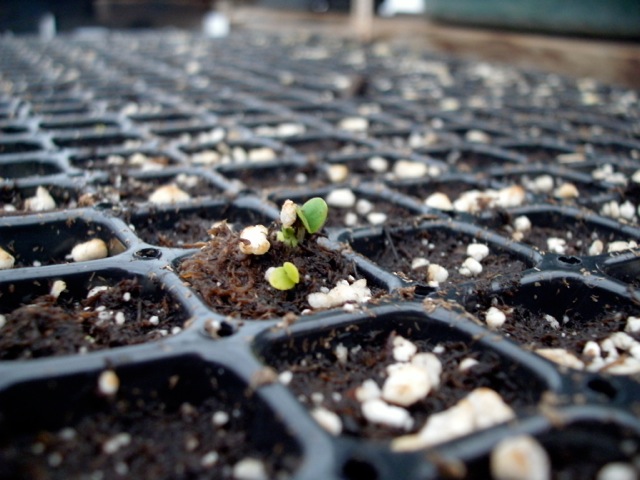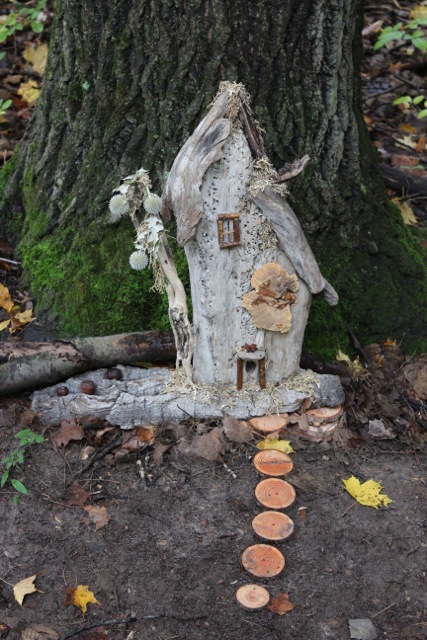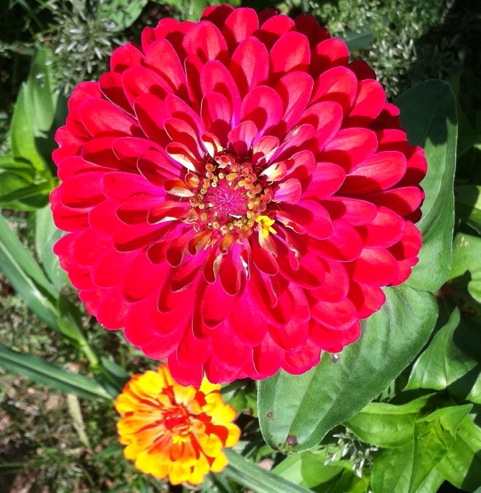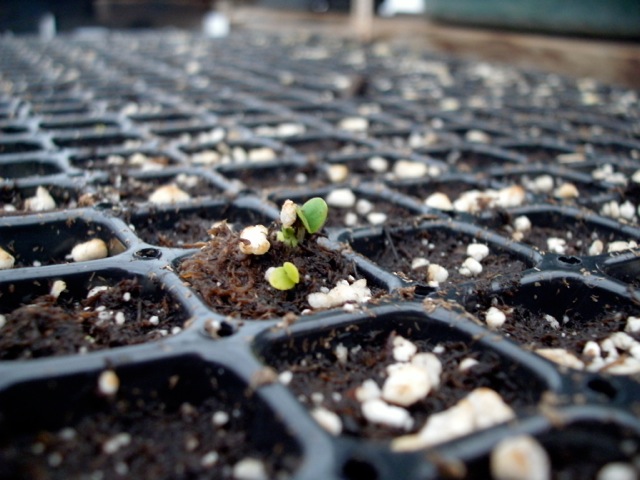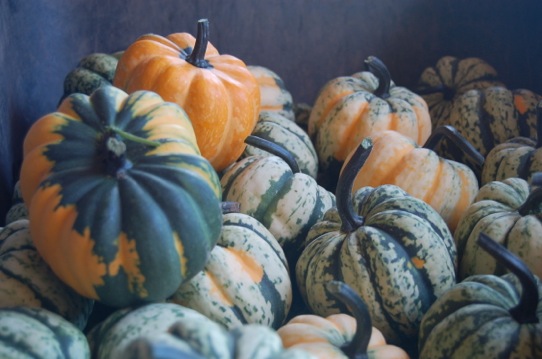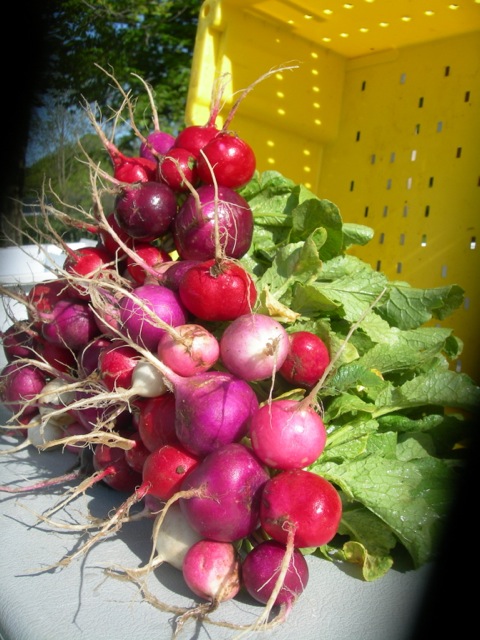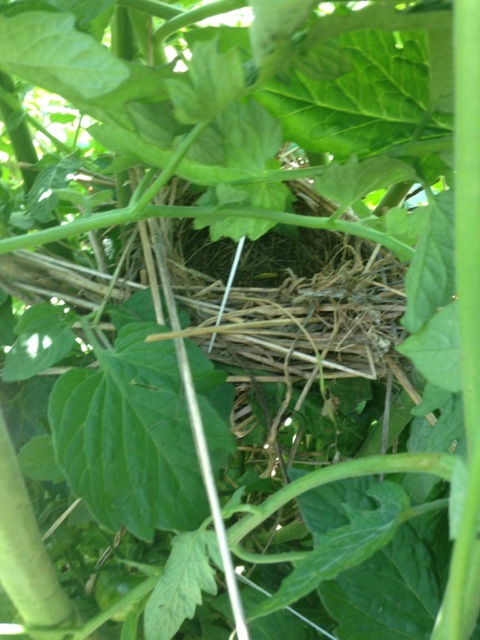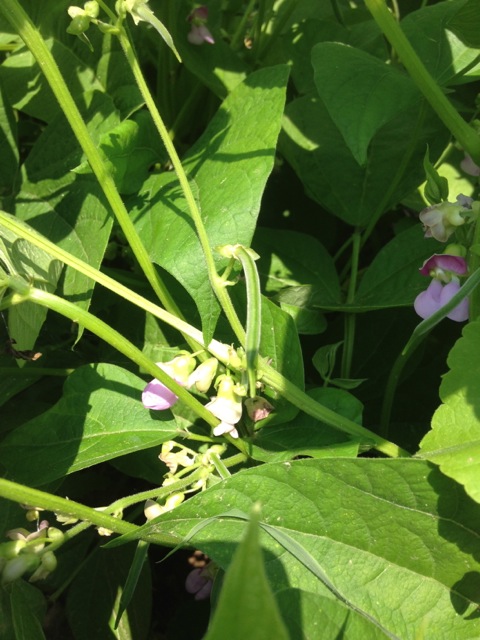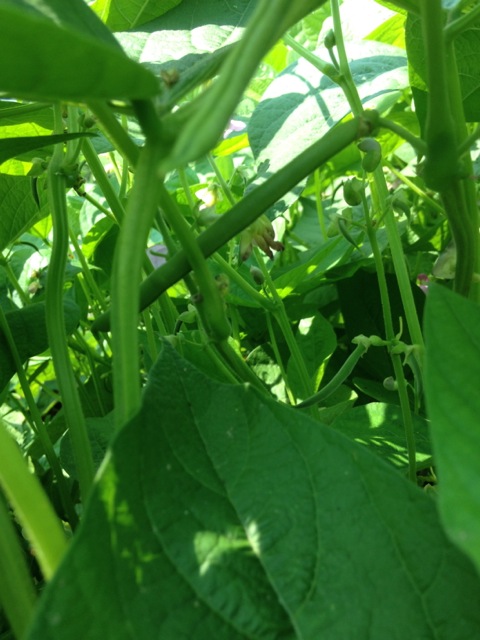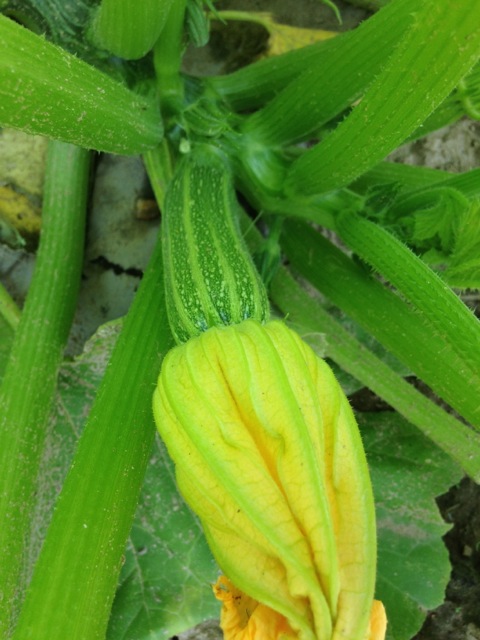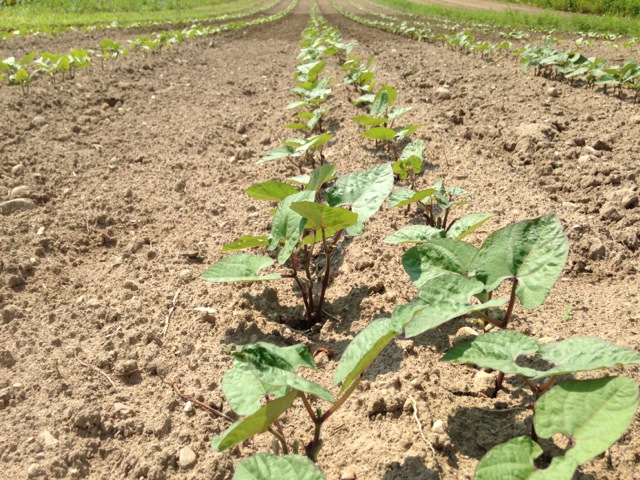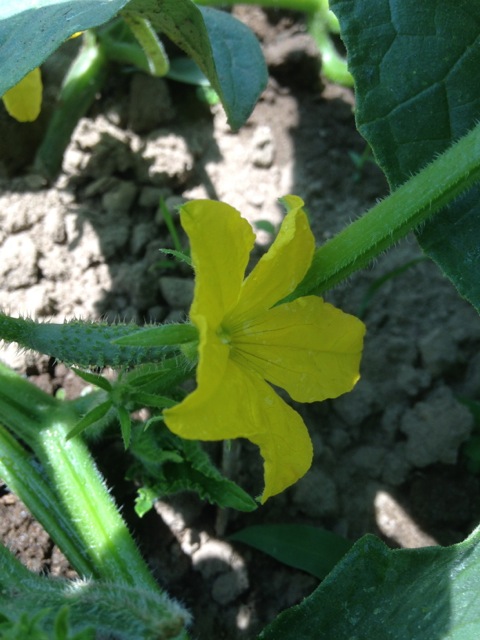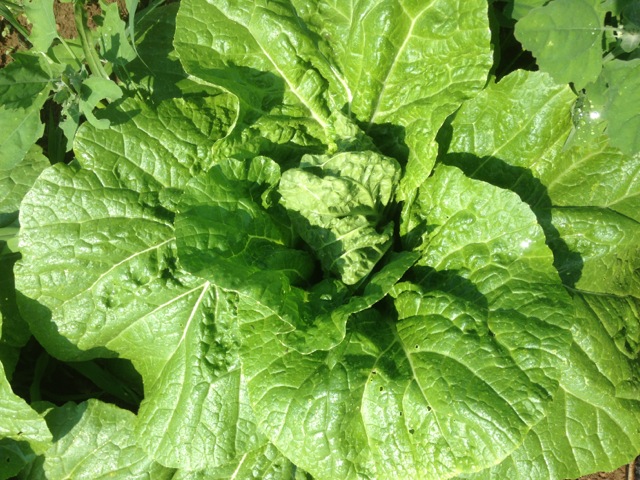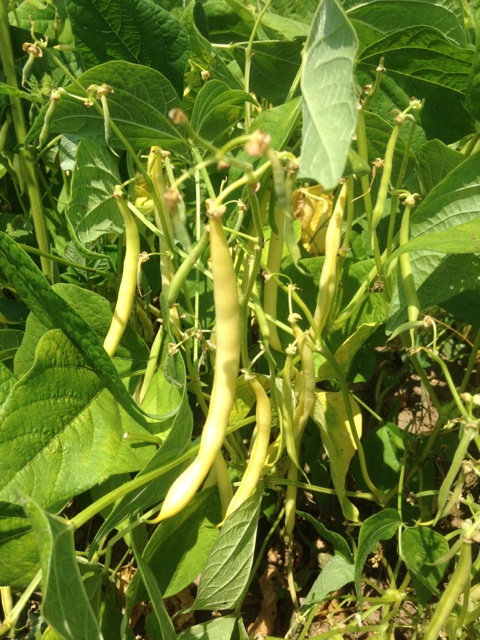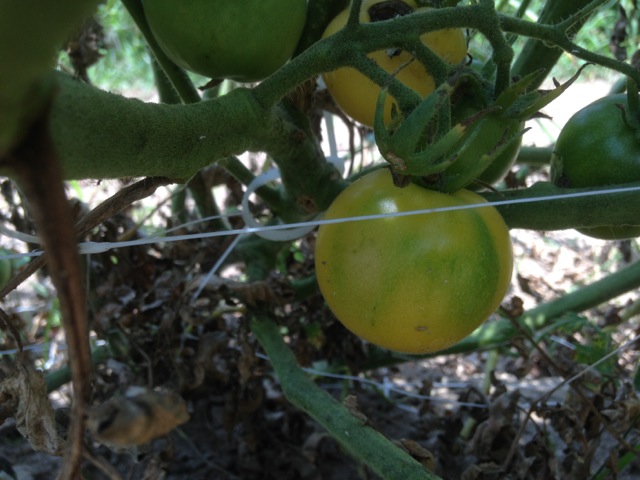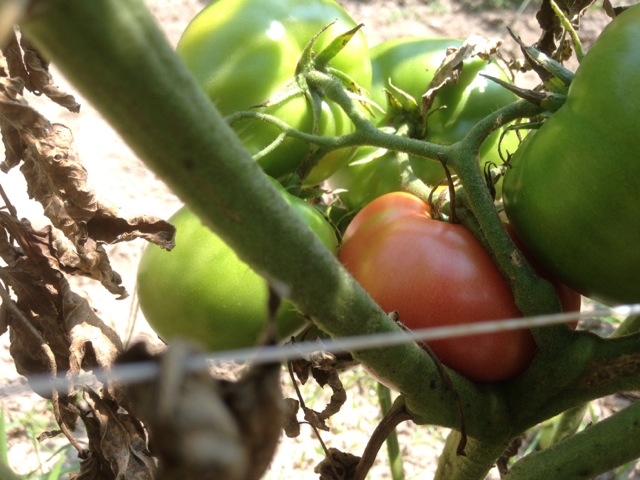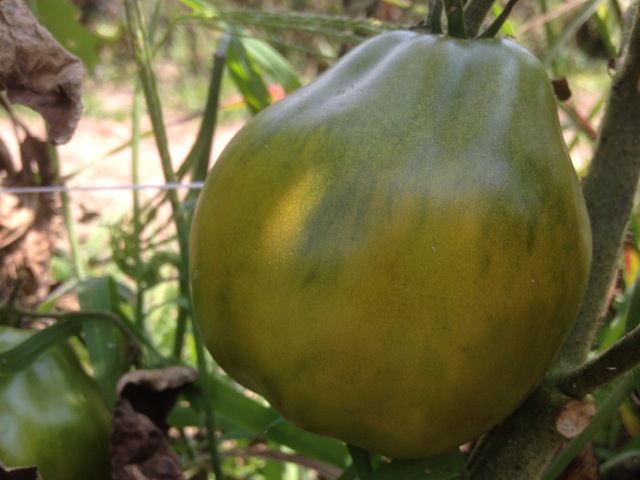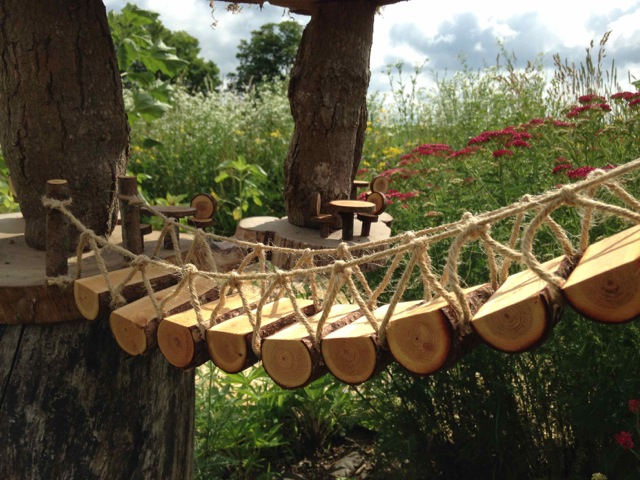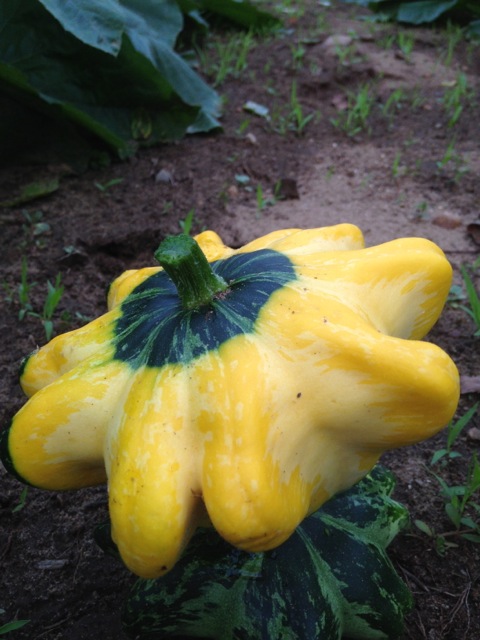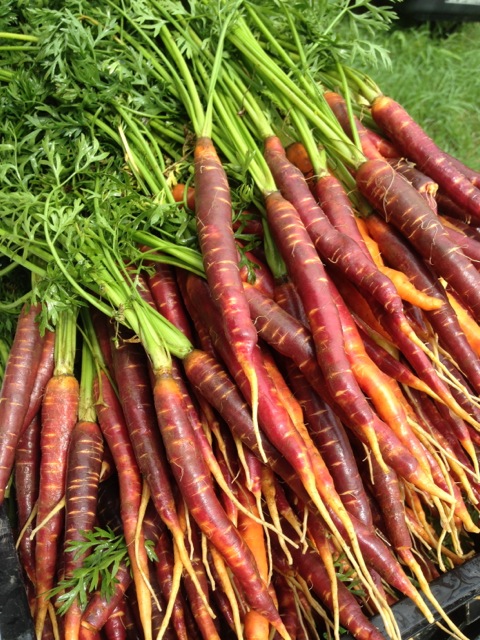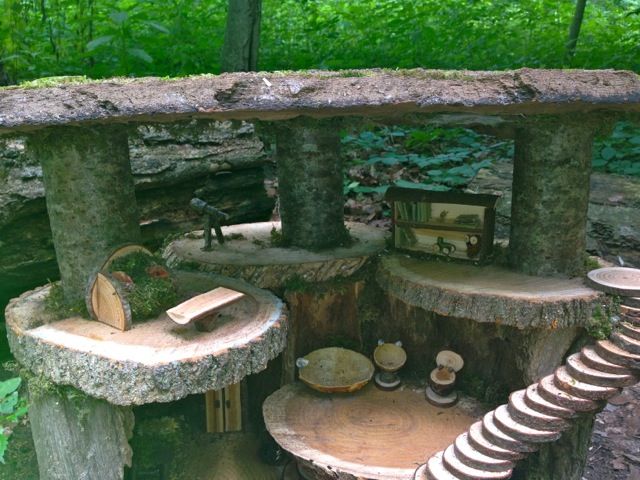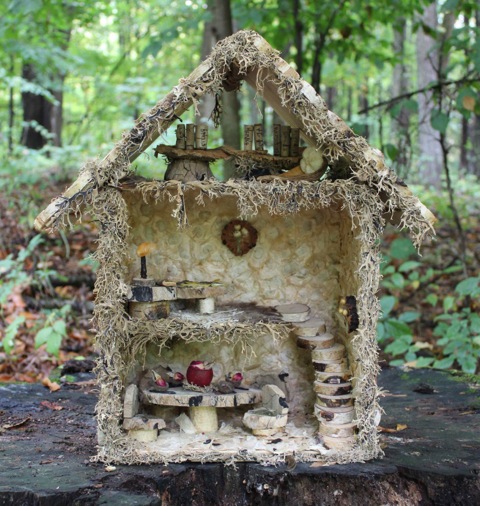 Our mission is to provide delicious and nutritious food to our community. We grow a wide variety of vegetables, fruits, herbs, and flowers selected for beauty, flavor, and nutrition. We grow a large number of heirlooms and some newer varieties that have been traditionally bred for high vitamin and antioxidant levels. We never grow any GMOs (genetically modified organisms).

Our farm sits on 47 acres of diverse land nestled in the lush rolling hills of Southwest Michigan. We are cultivating about 15 flat acres of sandy soil for vegetable production. Hiking trails meander through 25 acres of mixed forestland that includes thriving populations of oak, maple, cherry, beech, and ash. The forest and the property ends at the edge of an enormous swamp which is home to an incredible diversity of wildlife and a favorite stopping place of vast flocks of migrating birds.
The remaining 15 acres of our farm is mostly hilly hay fields planted with perennial grasses and legumes. These fields are mostly too steep for annual tillage so we plan to slowly convert many of them to orchard land as a way of increasing our production while preventing degradation of the topsoil.

One of our newest additions to the farm is a 40x40 greenhouse built with the existing frame of our old barn extension. This has provided us with an excellent space to produce healthy transplants for the garden. We have been able to get a much earlier and larger crop of many heat loving plants (e.g. tomatoes, peppers, etc.) and to produce later into the fall.
We were immediately drawn in by the beauty and diversity of the land for which we are caretakers. We are blessed to live amongst such abundance and are thankful for the opportunity to contribute to the long term health of this place.
Jacob Quincy Lead Grower
Jacob caught the bug for farming while attending college in Washington state. Having landed on the Skokomish Indian Reservation for a class on medicinal botany, Jacob essentially never left, at least not for awhile. He ran their education program for seven years before finally deciding to head back to the midwest to make a go of it himself. Jacob has a wonderful sense for growing beautiful food that tastes incredible, and he is often drawn toward unusual heirloom varieties with interesting stories and rich flavor. He also has an unworldly retention of latin plant names and can see perfectly in the blackest of night.
Liz Quincy Event + Education Coordinator
Liz has a passion for kids and nature. She is the mastermind behind our children's garden, replete with a sunflower maze, bean teepees, and a variety of themed plant beds that include popcorn, marshmallows, pizza ingredients, edible flowers , and much more. Liz is also our Enchanted Artist, building and creating fairy and hobbit houses, kits, and other magical objects that compliment our Enchanted events.
Laurie Smith Farm Communications + Chicago Liason
While on a plane with Jacob, Laurie found herself getting excited about her son's idea to move back to the midwest and start a farm. A lover of food and passionate about sharing that with the world, she jumped on board. Still a city girl at heart, she gets to have the best of both worlds and spends half her time in Chicago and the other half on the farm. Laurie does a little bit of everything, including working (at least) two markets, coordinating wholesale, interviewing interns, overseeing flower production, weeding, washing, packing, driving, and working a day job, all with a smile!
Clayton Quincy Entertainment
If you're ever up for a game of soccer or baseball while at the farm, Clayton is your guy. He can also tell you exactly where to find the Dragon's Underpants beans.
Vanessa Rosenbaum Resident Artist + Farmhand
A very good friend of the family, Vanessa helps out with all things art + design, along with a slew of other things. Lately she's been screenprinting posters that have been inspired by her work with the farm.
Britt Somethin Crew Manager
Britt came to Fat Blossom as an intern a couple of years ago, not really thinking much about farming as a career. Now, as our first employee and in his second year as our crew chief, Britt has caught the farming bug and is a great support to Jacob and all the interns.