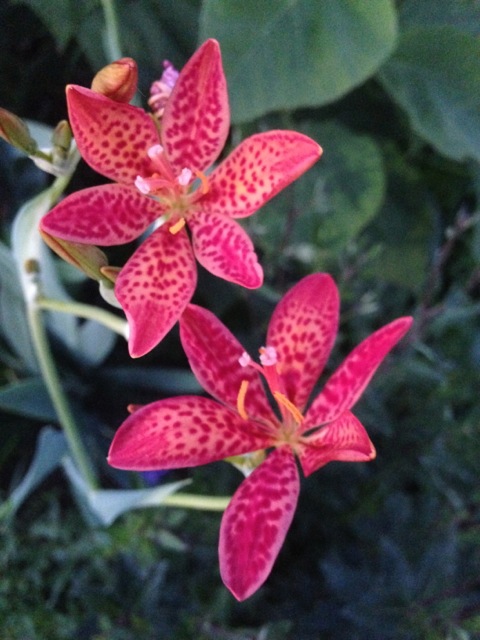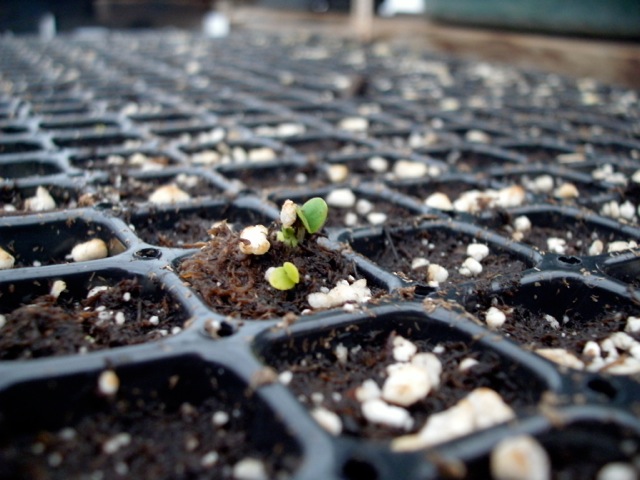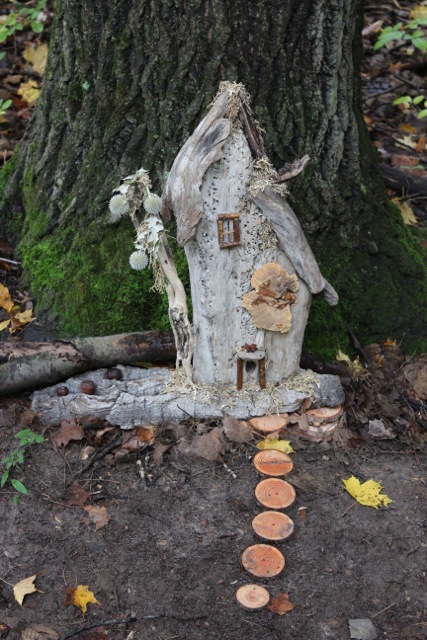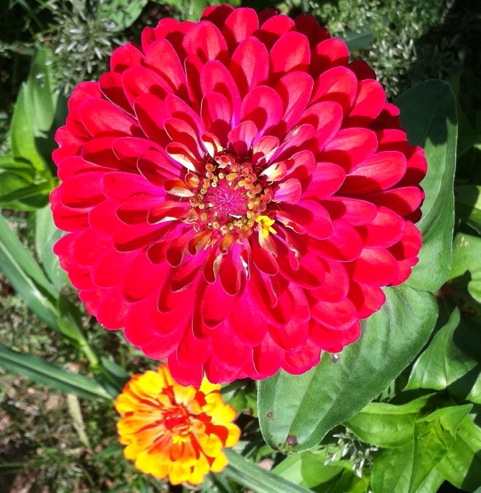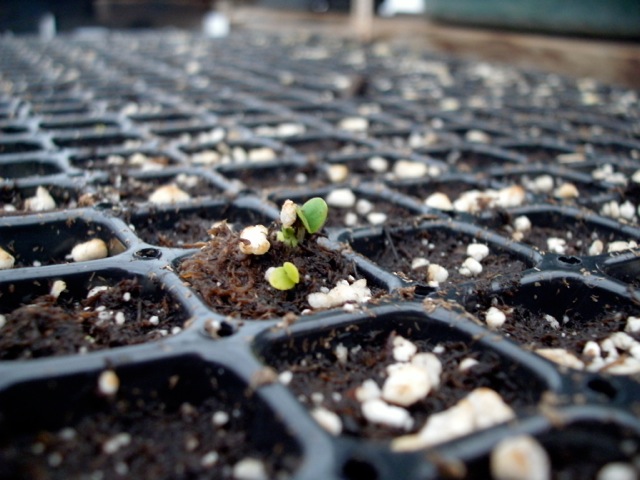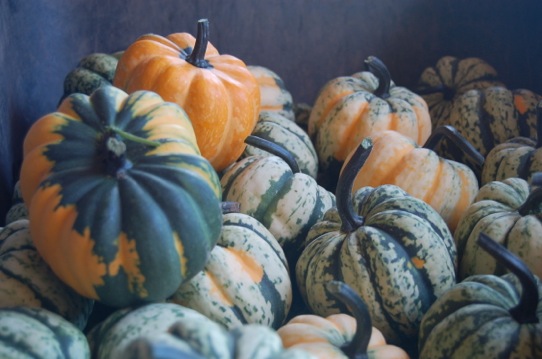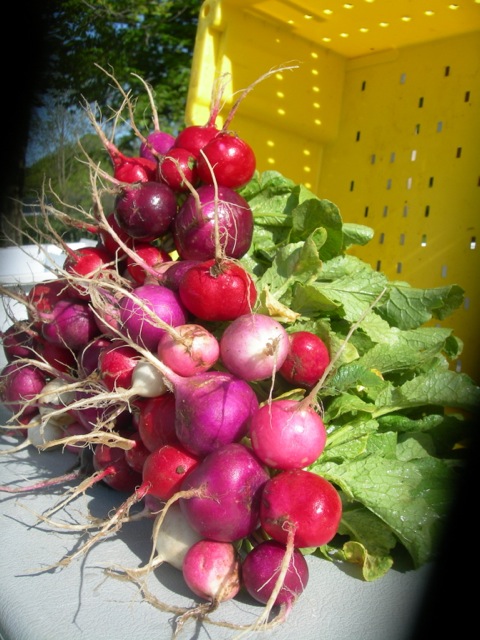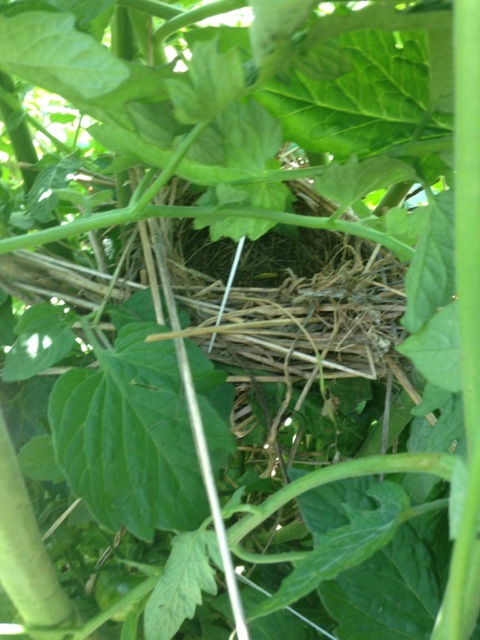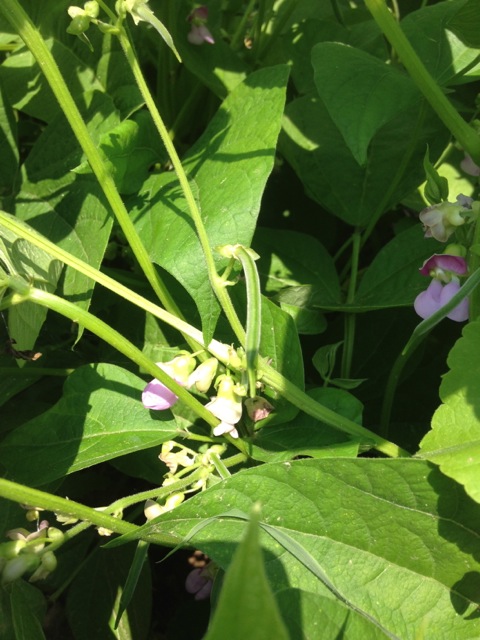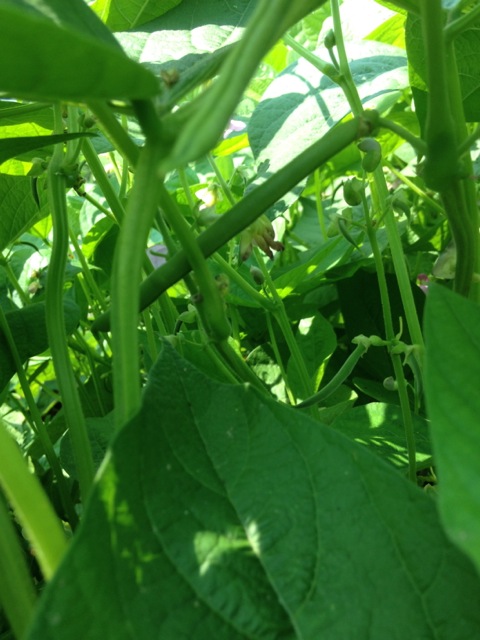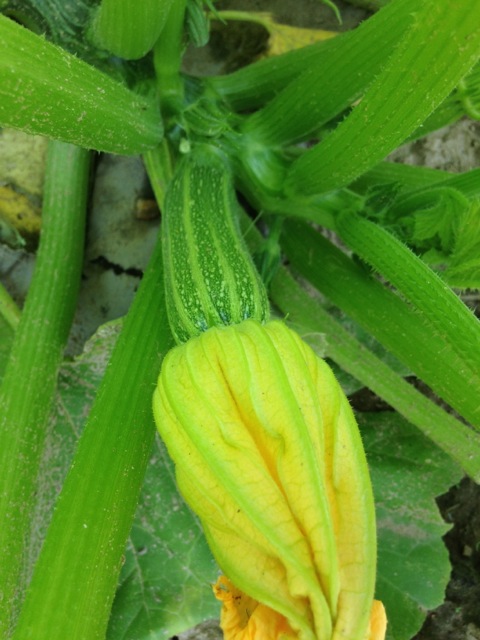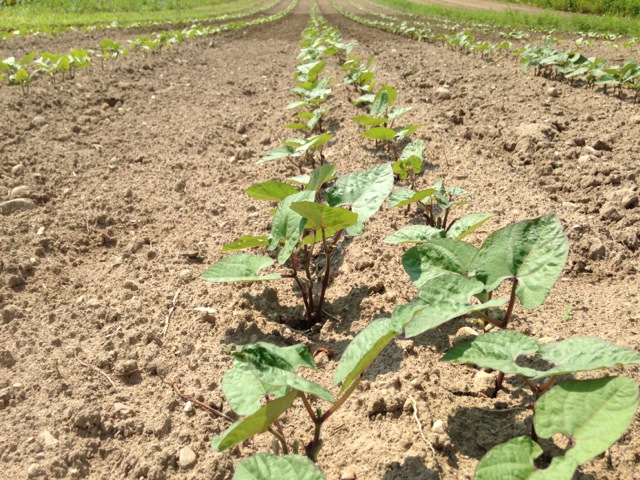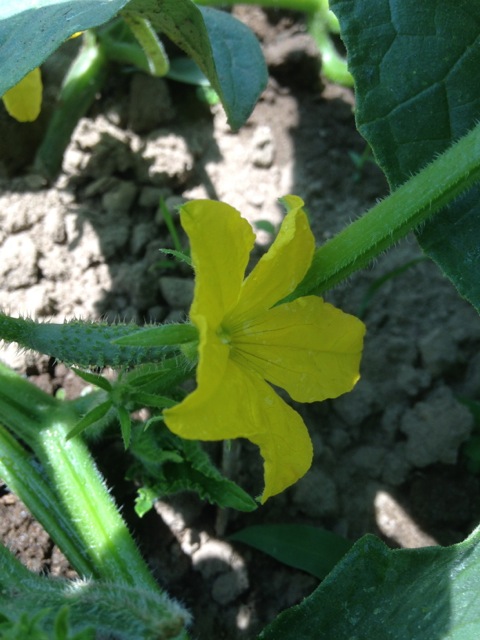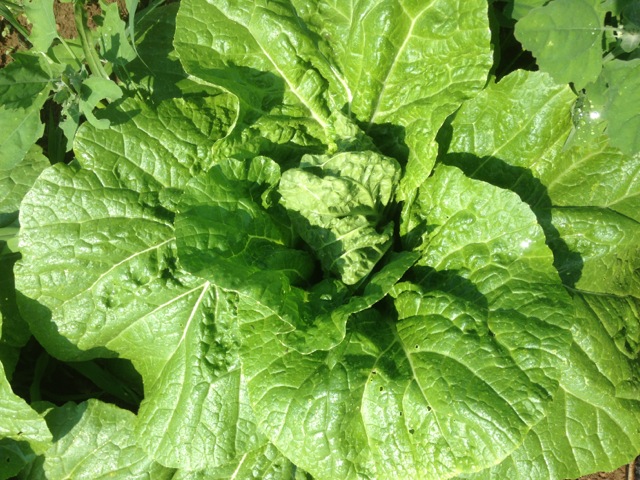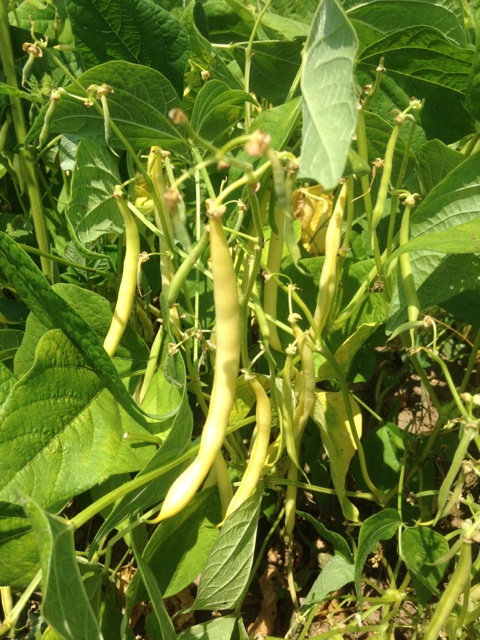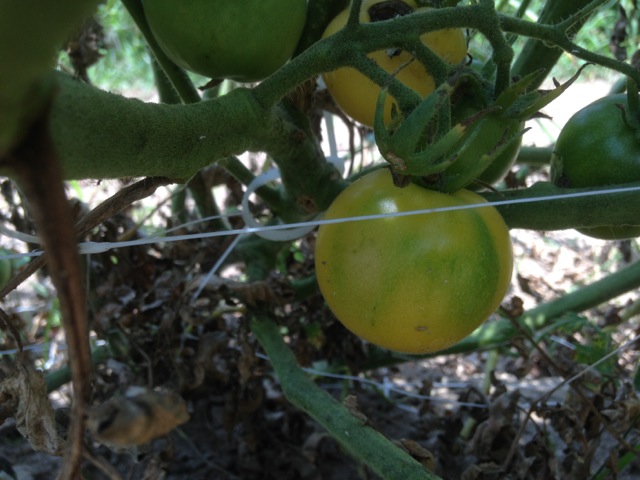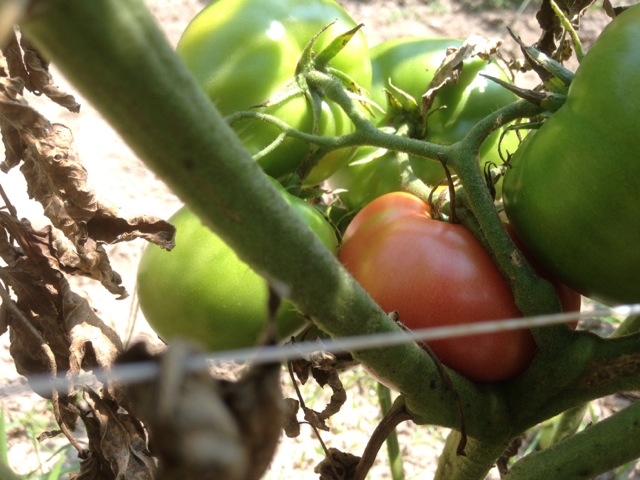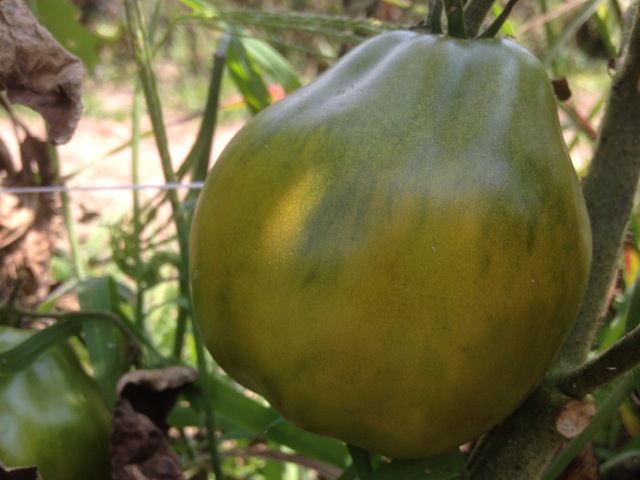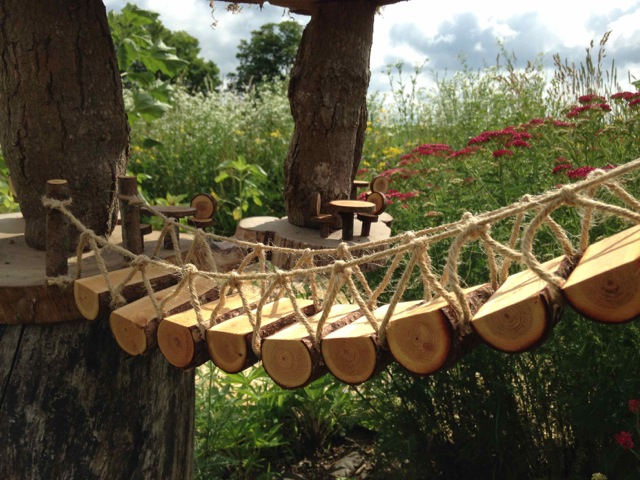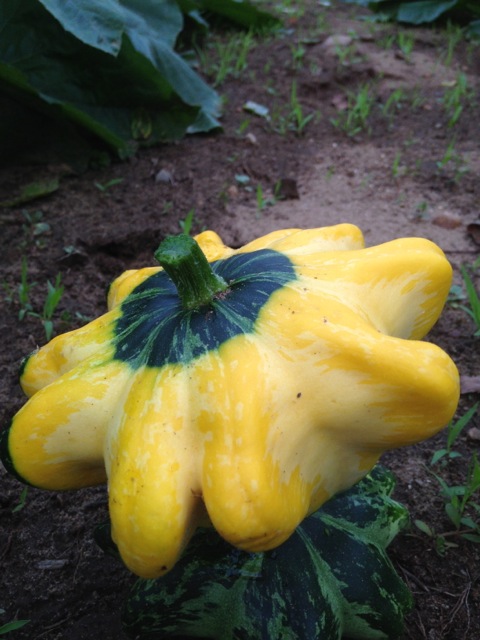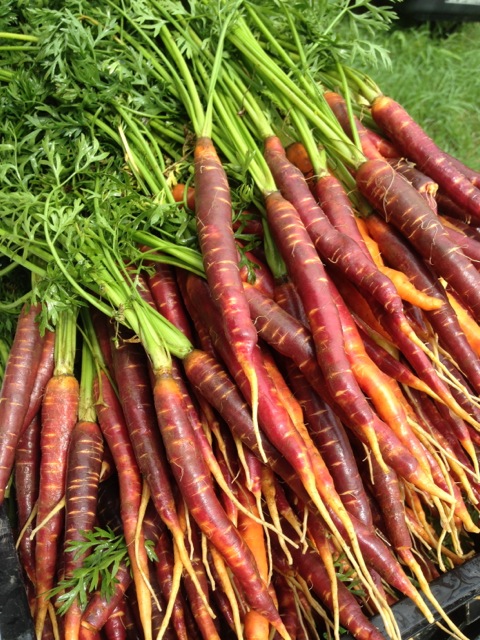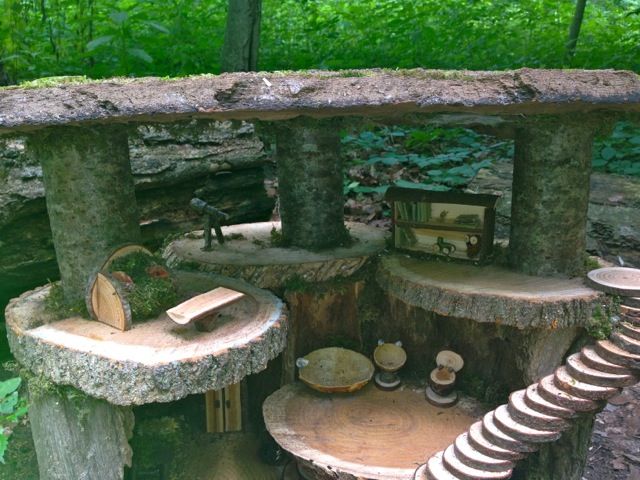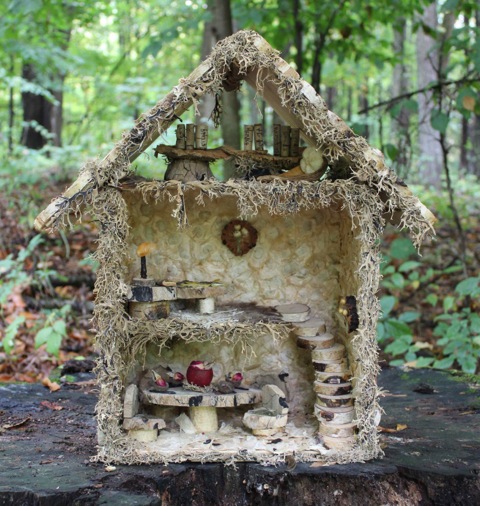 Our mission is to provide delicious and nutritious food to our community. We grow a wide variety of vegetables, fruits, herbs, and flowers selected for beauty, flavor, and nutrition. We grow a large number of heirlooms and some newer varieties that have been traditionally bred for high vitamin and antioxidant levels. We never grow any GMOs (genetically modified organisms).

Our farm sits on 47 acres of diverse land nestled in the lush rolling hills of Southwest Michigan. We are cultivating about 12 flat acres of sandy soil for vegetable production. Hiking trails meander through 25 acres of mixed forestland that includes thriving populations of oak, maple, cherry, beech, and ash. The forest and the property ends at the edge of an enormous swamp which is home to an incredible diversity of wildlife and a favorite stopping place of vast flocks of migrating birds.
The remaining 10 acres of our farm is mostly hilly hay fields planted with perennial grasses and legumes. These fields are too steep for annual tillage so we plan to slowly convert many of them to orchard land as a way of increasing our production while preventing degradation of the topsoil.

One of our newest additions to the farm is a 20' x 100' stand-alone hoop house and a 40' x 40' greenhouse built with the existing frame of our old barn extension. Both of these structures have provided us with an excellent space to produce healthy transplants for the garden. We have been able to get a much earlier and larger crop of many heat loving plants (e.g. tomatoes, peppers, etc.) and to produce later into the fall.
We were immediately drawn in by the beauty and diversity of the land for which we are caretakers. We are blessed to live amongst such abundance and are thankful for the opportunity to contribute to the long term health of this place.