What began as a small family festival has grown into a creative and exciting part of what we do. Now in its fourth year, the Enchanted Festivals run four weekends out of the year along with at least a dozen workshops and events throughout the year. We have such a wonderful time doing this that we've worked hard to create kits so that anyone can join in on the fun, wherever they are. So, whether you join us for an Enchanted Event, host an Enchanted workshop, or build your own Enchanted Fairy or Hobbit House, we welcome you.
Here are some pictures from our previous Enchanted Events. Please check back for the dates of our next Enchanted Summer Celebration in June 2016.
Now scheduling school workshops and field trips!
Looking for a fun activity for your group? We have new programs available for groups of all ages! These programs are great for Scout Troops, church groups, or any other fun get together.
Check out some of the amazing creations other folks have made with our kits in this Photo Album and get inspiration for your project. Then send us your pic of your house so we can share it with others!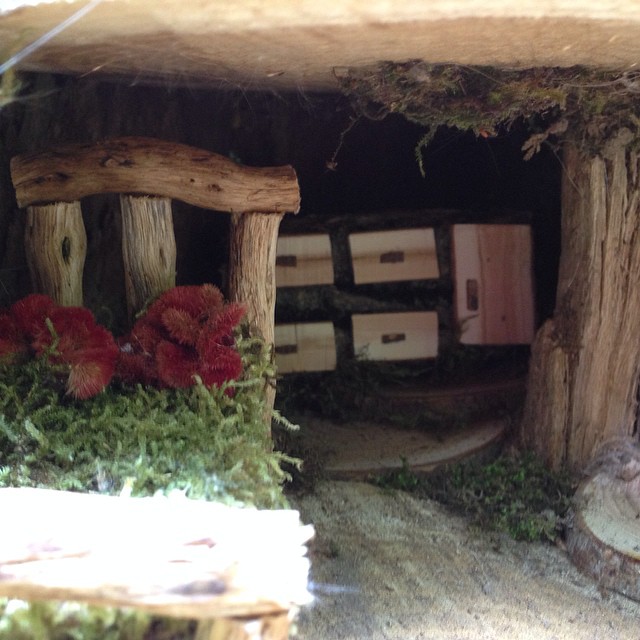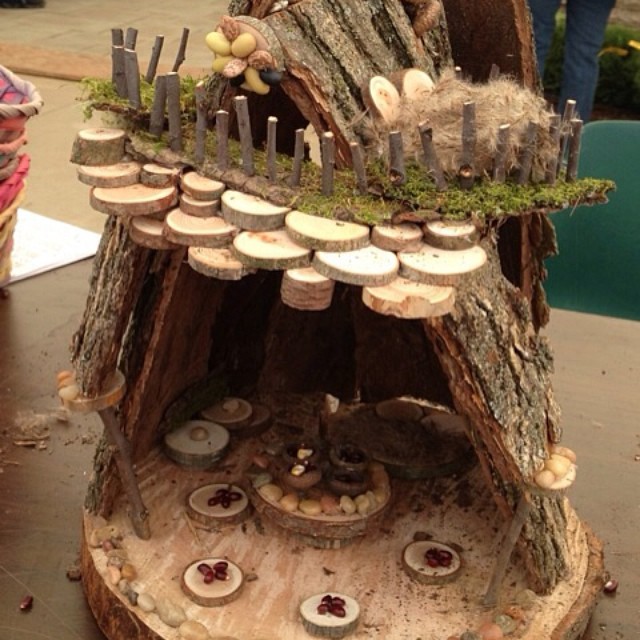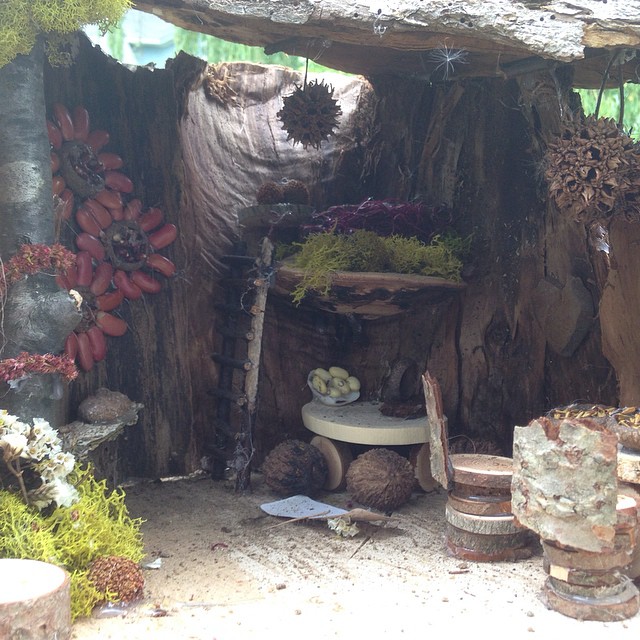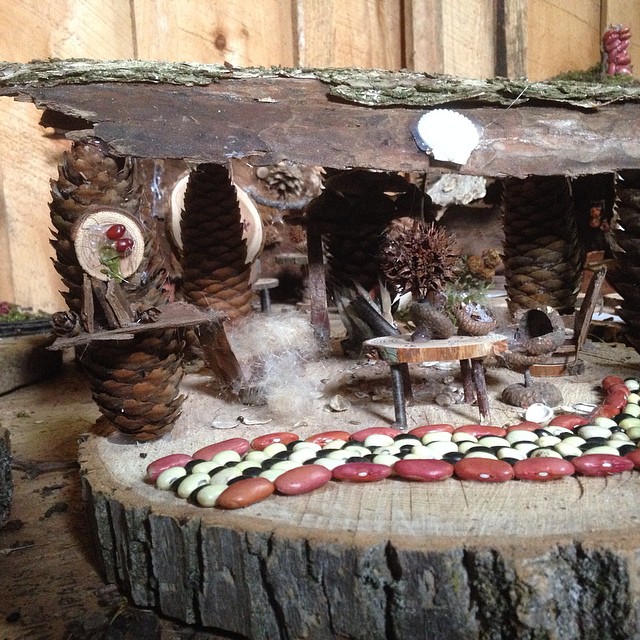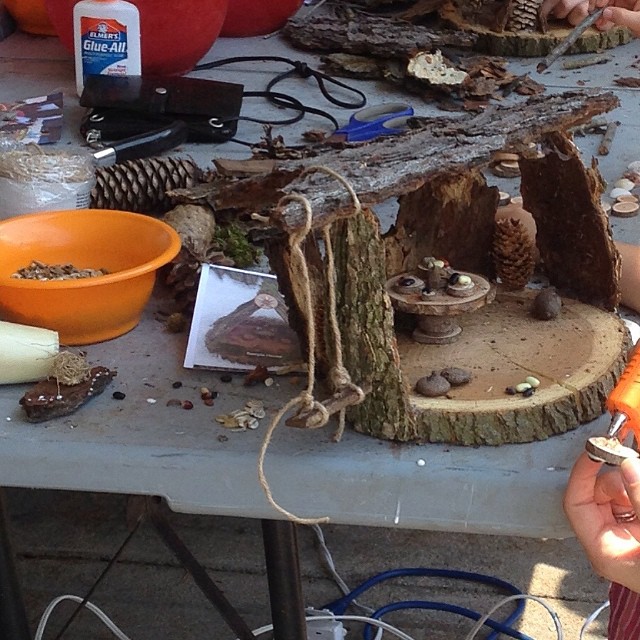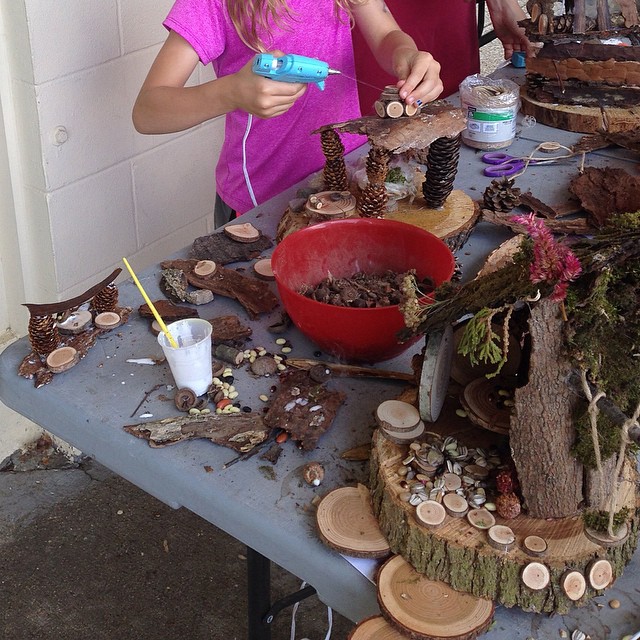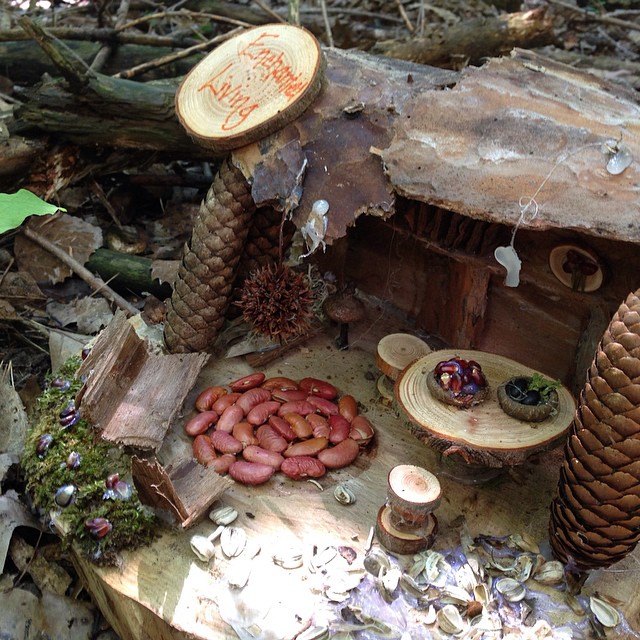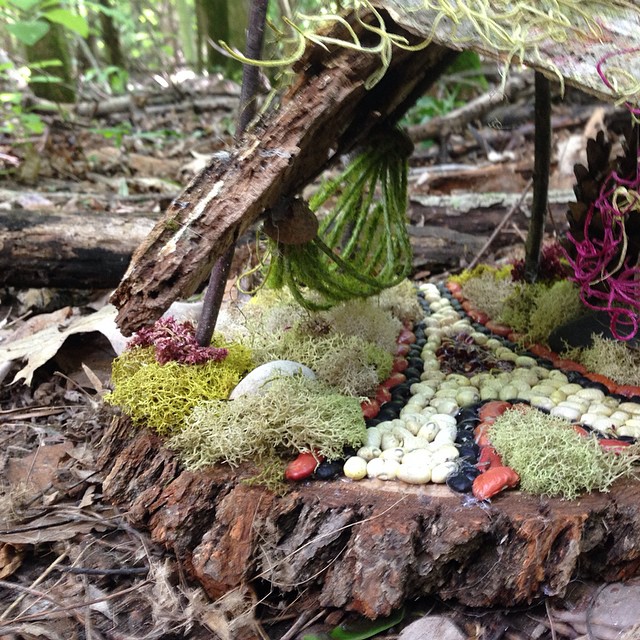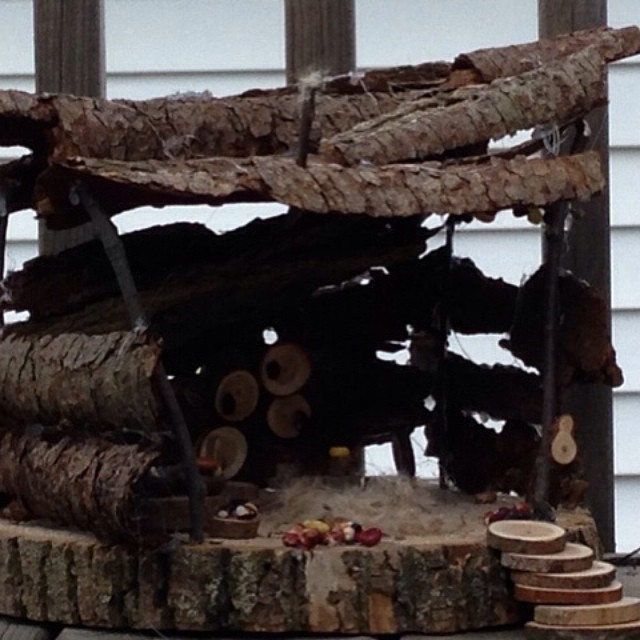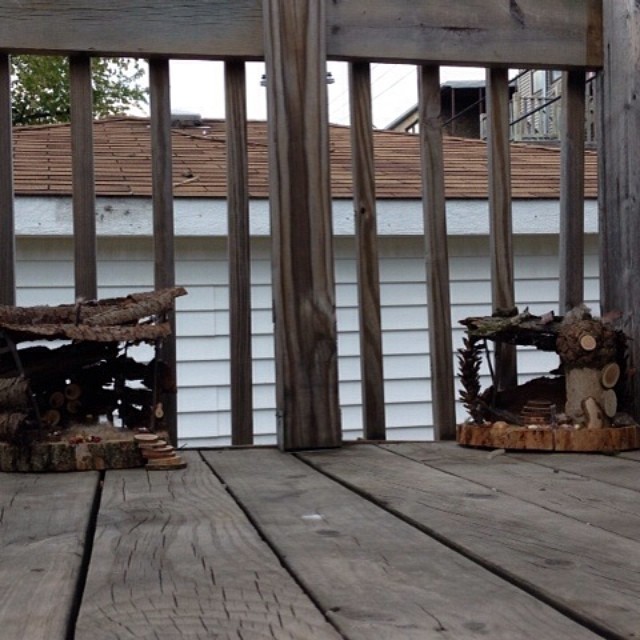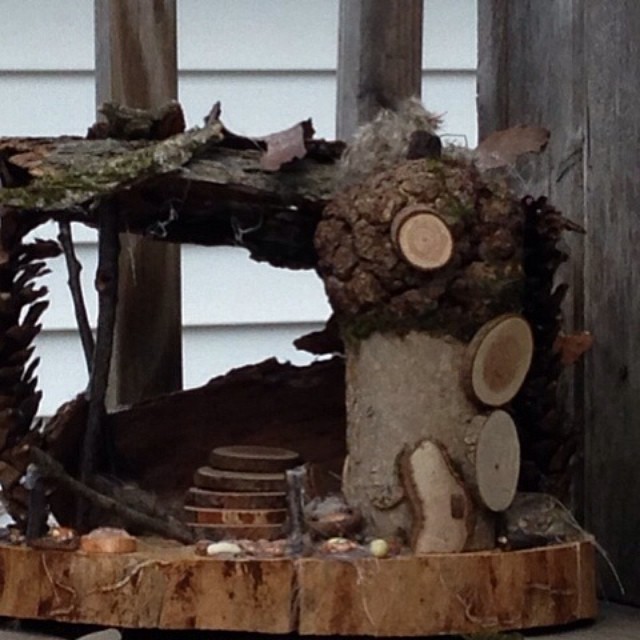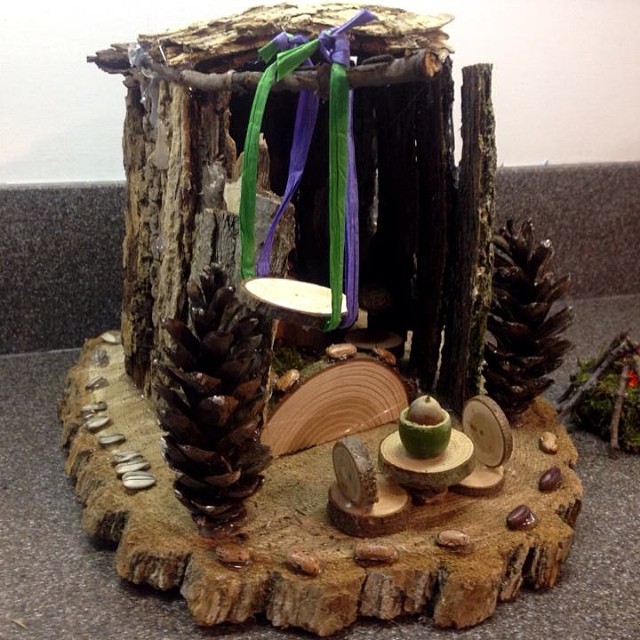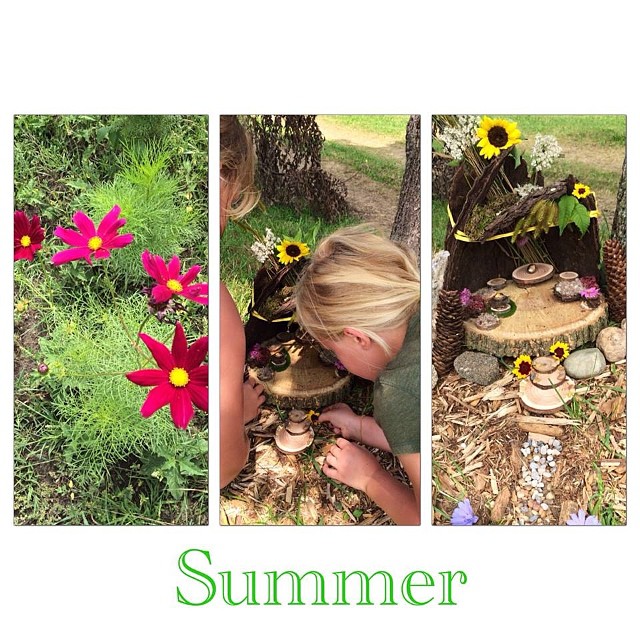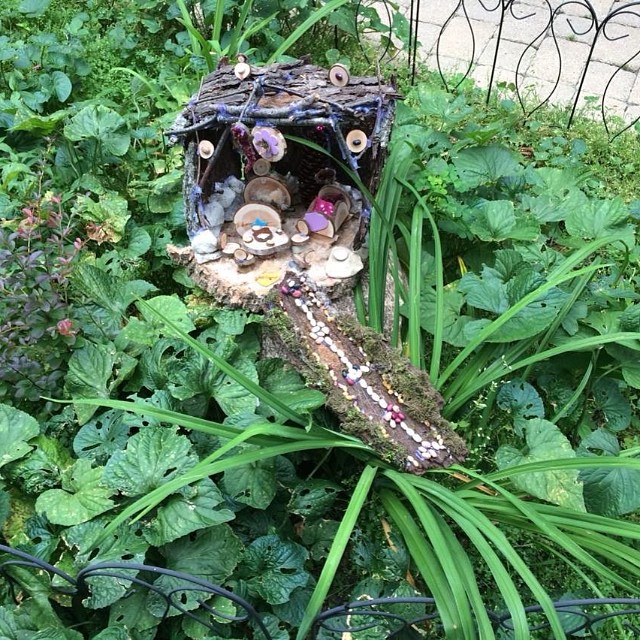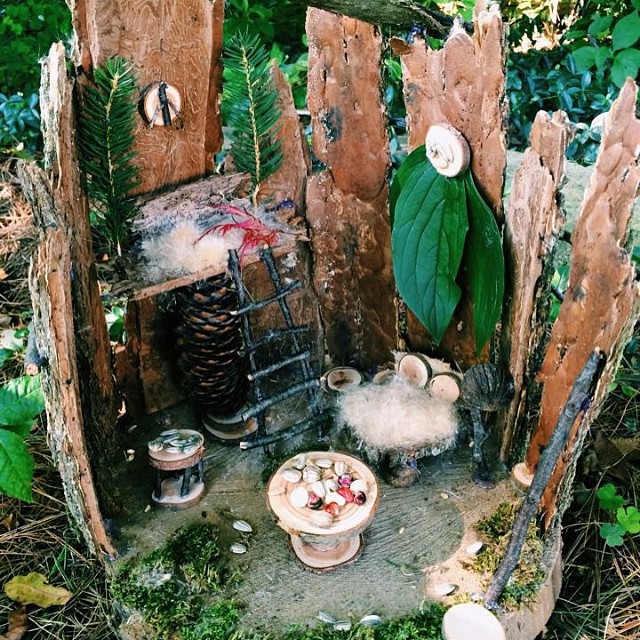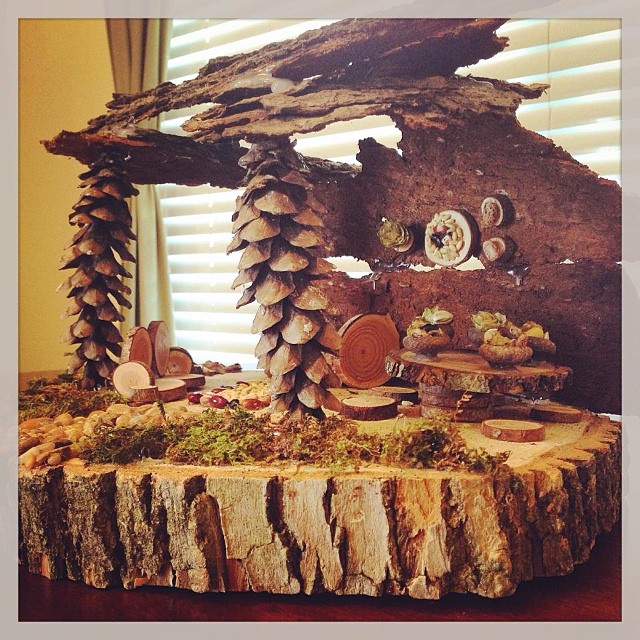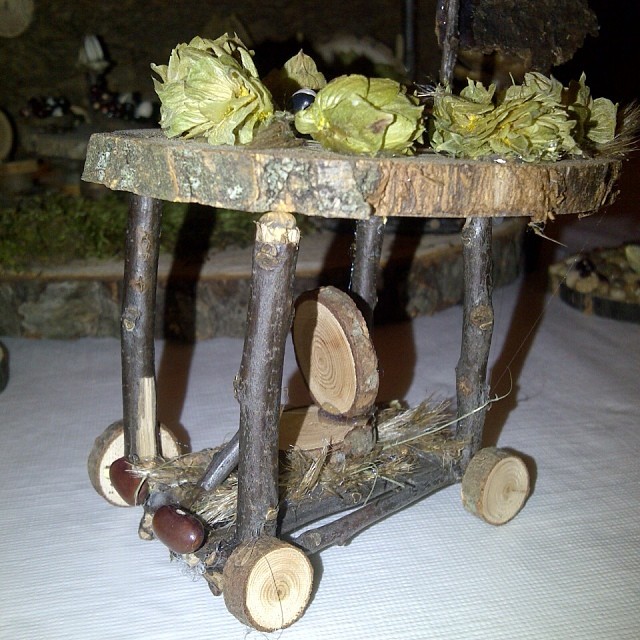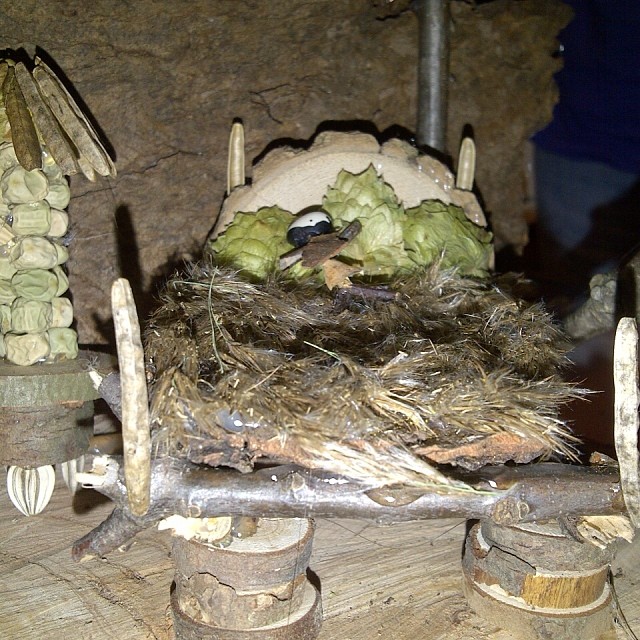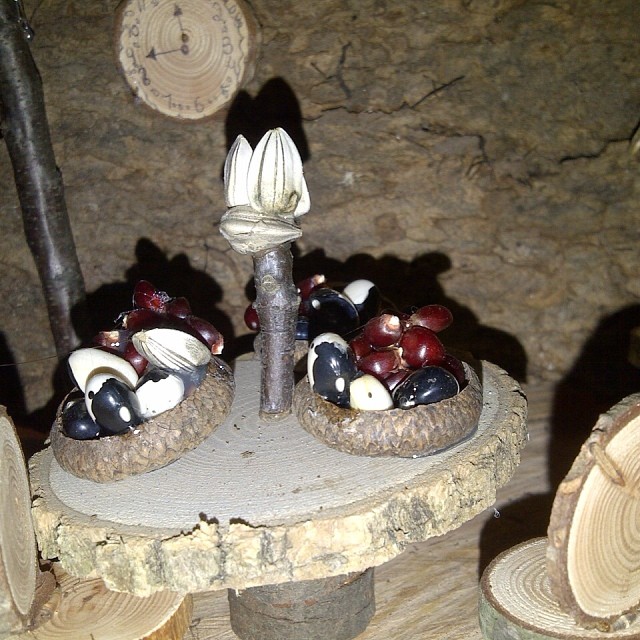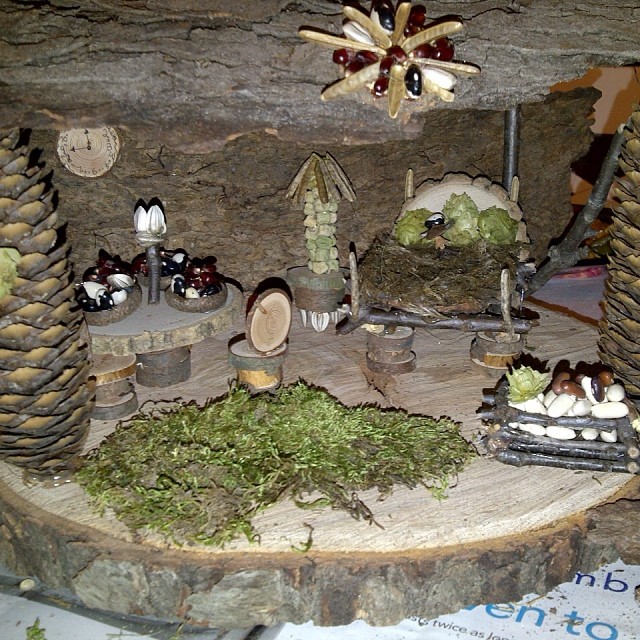 Check out our media coverage to find out what others are saying about Fat Blossom.